Main Content
Intro Popup Form
Subscribe to our Newsletter
Subscribe to our email newsletter today to receive updates on the latest news and special offers.
We respect your privacy. Your information is safe and will never be shared.
Scroll Down

Welcome

Keys Bahamas Realty is a full-service innovative real estate agency in The Bahamas that provides our clientele unparalleled experiences whilst exceeding their expectations and meeting their property investment goals. White-glove client service, effective marketing strategies, and scrupulous business practices make Keys Bahamas Realty one of the top-producing brokerages in The Bahamas today. Founded and headed by Kiara C. Jones and Donna Laing-Jones, and supported by a team of talented, tenacious professionals, Keys Bahamas Realty sets the standard in results-driven real estate, with unprecedented sales achievements throughout the country.
With over 20 years of combined experience and a firm grasp of the local and national market, we maneuver, negotiate, and deliver the best outcome for our clients in any transaction. Our real estate agents are here fully licensed within the Bahamas and prepared to find your dream property on any island regardless of your price point.
Renowned locally and connected globally, Keys Bahamas Realty possesses a unique knowledge of foreign markets. Fluency in English and conversational Spanish and French facilitates streamlined deals with foreign investors and non-native clients unfamiliar with the Bahamian landscape.
We are proud to represent local and international investors throughout the islands of The Bahamas. We assist clients with both luxury residential and commercial properties which include single family homes, condominiums, investment properties, apartment buildings, resort properties, office and retails buildings, vacant land, and private islands. Keys Bahamas Realty also assists with the leasing of residential and commercial properties, which include long term rentals, short term rentals, vacation rentals, and office and warehouse rentals.
Exclusive Listings

New Listings

New Map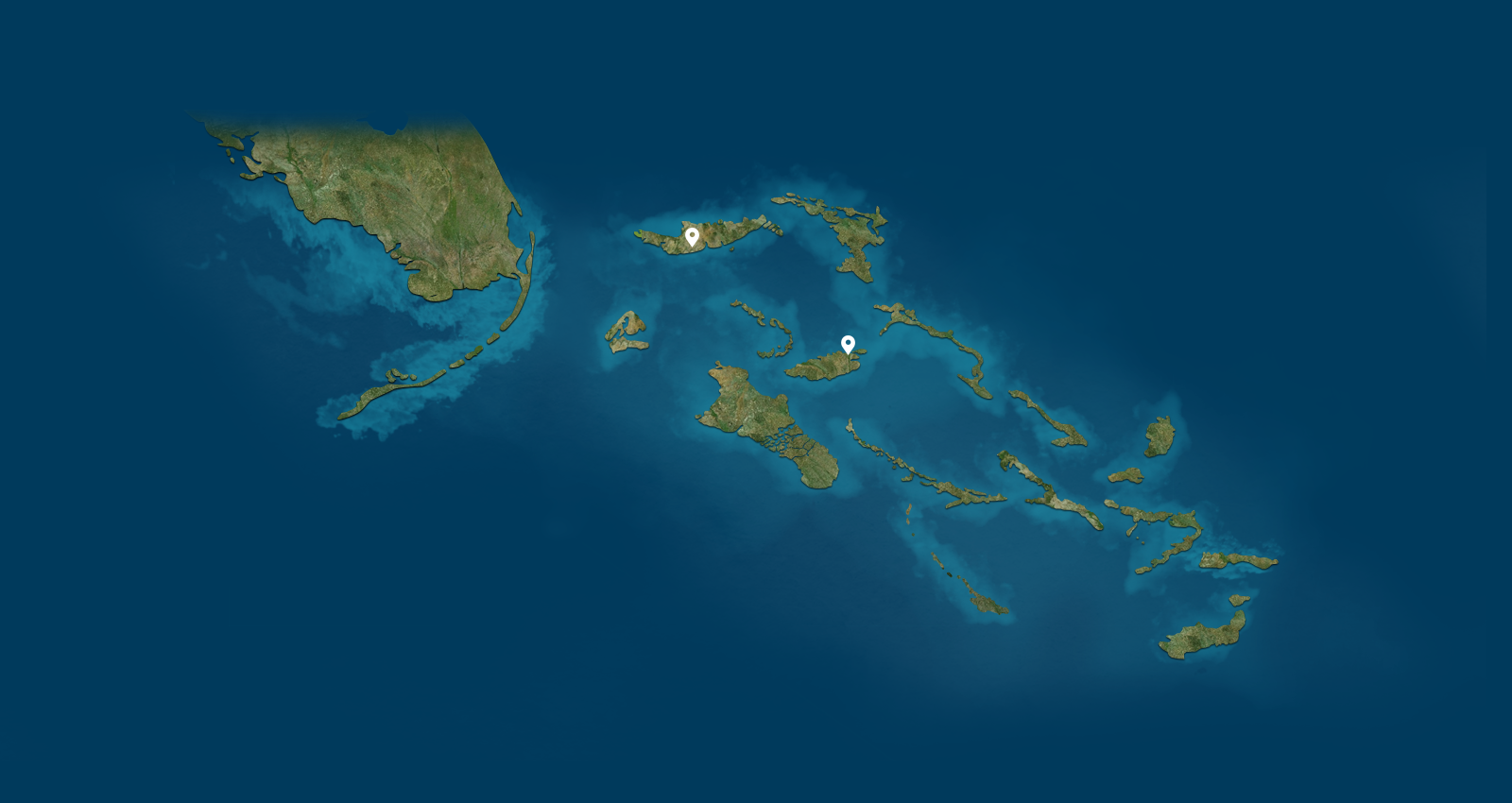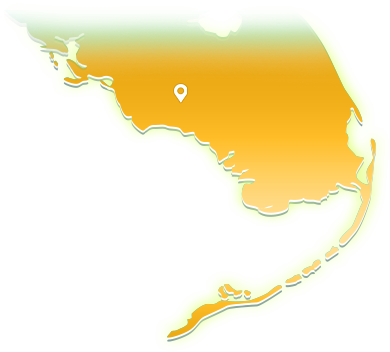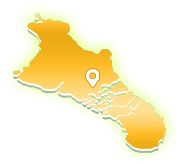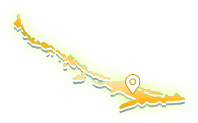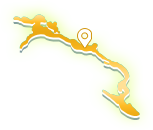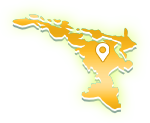 Florida
Grand Bahama
Freeport
Bimini
Islands
The Berry
Islands
Nassau
New Province
& Paradise Island
Andros
Great Exuma
& The Exuma Cays
Ragged
Island
Great
Inagua
Little Inagua
Mayaguana
Crooked
Island
Acklins
Long
Island
Rumcay
San
Salvador
Cat Island
Eleuthera &
Harbour Island
Abaco
Work With Us
Client Reviews
""Knowledgeable of market, great interpersonal skills, customer centric and competent of the processes for both buyer and seller and knows that sweet spot so all leaves the closing winners. This RE Agency is definitely a win and keeper." "
- Allen C. Johnson
""After the devastating hurricane that hit Grand Bahama October 2019, My family and I were displaced. I contacted Keys Bahamas for assistance and they surely did not disappoint. It was a smooth process and my family and I were in a place within a week. I was lucky enough to get an apartment on the water that helped me forget about the experience we just endured. If the..."
- Shantara Smith
""I have recently worked with Donna to setup housing for work that I have in Grand Bahama / Freeport. I reached out to the top 3 realty companies in Freeport and the outcome was very interesting. One of the realtors ultimately spent probably 1 hour looking for options then told me to just go on AirbNb. another one didn't even answer me and then there was Keys Baham..."
- Nate Butler
""Love Donna, we refer to her as 'Bahama Donna' amongst our Canadian friends. She is trustworthy, smart and efficient at her job. She made renting a property smooth and easy for us in Fortune Bay. Thanks Donna" "
- Brent and Arnie
Results Matter
100+ M Transactions & Home Sold
Over765+M Real Estate Sold over 6 years
100% Dedicated to Client
Global Affiliates